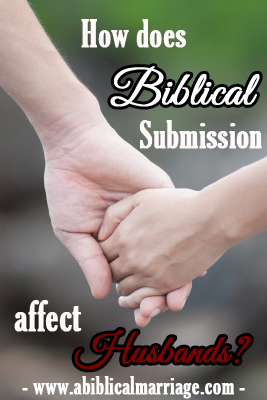 Please join us over at A Biblical Marriage for our June post – Four Ways Biblical Submission Affects the Husband.
Greetings ABM readers! It's me again, that glutton for punishment who, back in February, stuck his neck out so far that he could have been mistaken for a giraffe. What did I do, you ask? Well, I wrote an article entitled 'Why should my wife obey me?' I was pretty ssscared, to be sure, but, fortunately for me and for my long-suffering wife who depends on me to help feed and clothe our kids (among a 'few' other things), it didn't get chopped off. In fact, judging by the overwhelmingly positive comments, most ABM readers, thankfully, appear to be well on my side of the issue. So, at least for now, my kiddos will have their Daddy to play catch with and read them bedtime stories each night.
(At any rate, if you haven't read the article yet, please consider doing so before reading, and especially commenting on, this one. It'll make much more sense!
)
Read the rest here!
Related posts: