Kim was honored to do the Friday crock pot post for Stacy's awesome blog at www.stacymakescents.com – we had this for dinner last Saturday and it was great – check it out!
____________________________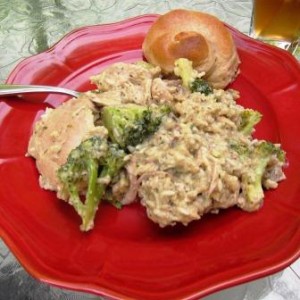 Being a busy mom of 4 small children, I absolutely love all-in-one-meals. Add the worry-free benefit of a crock pot and you have a recipe for extra time with your family instead of time slaving in the kitchen!  Don't get me wrong, you'll still have the smiling faces and empty plates because yumminess and wholesome goodness is still an important part of any meal in our family equation – it'll just take less time, and time is something we all could use more of, right?
Read the rest at: http://www.stacymakescents.com/crock-pot-creamy-italian-chicken-rice-casserole
Related posts: