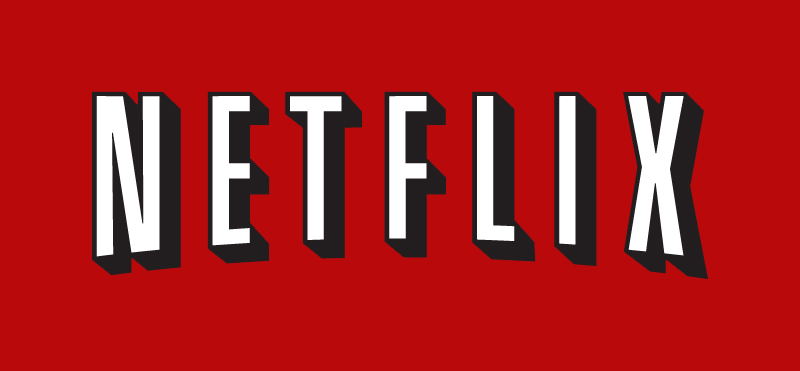 Our family loves Netflix! We really don't have time to watch a whole lot of TV, but when we do, more often than not, Netflix is the medium we use. As Christians who try to be as discerning as possible with the time we do spend in front of the 'tube,' we find that Netflix is a wonderful tool.
Here are ten reasons why:
1.) Netflix makes it easy to control and keep tabs on what the kids watch. Granted, they don't yet have 'parental controls,' but if your kids (like ours) know what they are allowed to watch, it's very easy for them to navigate to those shows. They have a great new 'Just For Kids' section that only lists kid shows and one click goes right to playing the show. Our 5 year old can do it with ease. If they stray and watch something they aren't supposed to, the logs will let you know. For example, yes Spongebob might be on there, but our kids know they aren't allowed to watch that (not in any way judging parents who do, but that's our conviction). If they do, we'll know – even if we aren't there when they do it.
2.) Netflix makes it easier to control and keep tabs on HOW MUCH the kids watch. We think it's important that children severely limit their time watching television, regardless of the program. Our kids probably watch more in the winter than the summer, and usually only on Saturday mornings and the *occasional* evening after dinner. It's really easy to tell them they can watch ONE program (20 minutes), and then they have to turn it off. With television, it's much harder because the next show is being advertised and led into from the end of the current show. It's designed so they never want to pull away. Which leads to our next point…
3.) There are no commercials. This is HUGE! No mindless kiddie propaganda for fast food, hohos, Coke, candy corn, or whatever other assorted JUNK kids are eating these days. No commercials making them wish for every new toy under the sun. (Incidentally, my first NaturalNews.com article is about this very thing http://amorefieldlife.com/scotts-articles-at-naturalnews-com/.)
4.) It's more fun to watch a television series from beginning to end. These days, movies are pretty much for the birds. In fact, we very rarely watch movies. There really is no comparison between a 2 hour movie and a long-running, character-driven, well-written television series. Recognizing this trend, Netflix's business model is to make more television series available via streaming at the expense of purchasing so many movie licenses. We're completely fine with that!
5.) Netflix streaming makes it easy to stop anytime you want, then pick up where you left off. Only have 15 minutes to watch something? It picks up right where you left off of whatever show you pick. I just finished watching the BBC documentary series 'Monarchy' over about a month of lunches at home, 15-20 minutes at a time. Try doing that with a DVD.
6. ) It's fun to watch our kids see and enjoy some of the old shows we liked back in the day. Both Kim and I loved He-Man and She-Ra as kids, and our children love them too! Our parents AND we loved watching classics like Andy Griffith and Leave it to Beaver. Every episode of all these shows is available on Netflix. Our kids get to do something we never got to do, watch them in episode order.
7.) It's fun to discover new shows and types of shows you wouldn't ordinarily be exposed to (with caution of course!). For example, it's amazing how many top quality shows the BBC produces. So if you can't live in England, Netflix will have to do.
8.) No commitment. If you order a show through a DVD service (or rent it), or even start watching something on TV, you might feel 'obligated' to keep watching even if it stinks. With Netflix streaming, if the show is lame or otherwise offensive in the first few minutes, it's no big deal to just stop it and move to something else.
9.) The documentary section is out of this world – lots of interesting and fun stuff to watch and learn about. Without Netflix streaming, I doubt I would ever come on contact with some of these fascinating and informative programs.
10.) Finally, it's cheap! This is always big with 6 mouths to feed – only $8/month. Families have replaced their entire cable subscriptions with Netflix streaming and haven't missed a beat. We haven't done that yet, but it's always an option.
No, we don't work for Netflix and we don't get any financial gain from this, but our blog is about sharing things that we enjoy and that work for us. Netflix has certainly been one of those things!
Related posts: